Learn how to
a business online
Grow Your Digital Marketing Skills
Sell Products, not Your Time
Instead of exchanging time for money, learn how to free your time and how to sell products.
Automate your business so that you can earn money 24/7, 365 days a year.
Learn how to convert follower to customers and start earning income.
When Implementing Your Business Online
Develop your idea and launch a business with a business model that actually works online.
Develop a mindset that sets your business up for success. 80% is psychological, 20% is strategy.
Weekly coaching or mentoring to help you see beyond your own limitations and guide you to greatness and success.
Create and optimize a funnel that generates customers, from visitors on your website to paying customers.
Generate sales with advertising. Attract customers that is interested in your offering, and ready to purchase.
Generate sales and scale consistently. Learn to use smart scaling for high ROI.
Learn how to build an online business from scratch
Register For a Complimentary, 4-day Workshop Series To Learn How To Build a Business Online Without Having Any Business Idea Or Previous Experience.
Curabitur quis tincidunt diam.
Donec et quam at elit tempus feugiat. Proin lorem ante, pulvinar sed tempor quis, semper nec erat. Etiam nec augue in elit vulputate sodales. Etiam ornare mollis sapien non lobortis.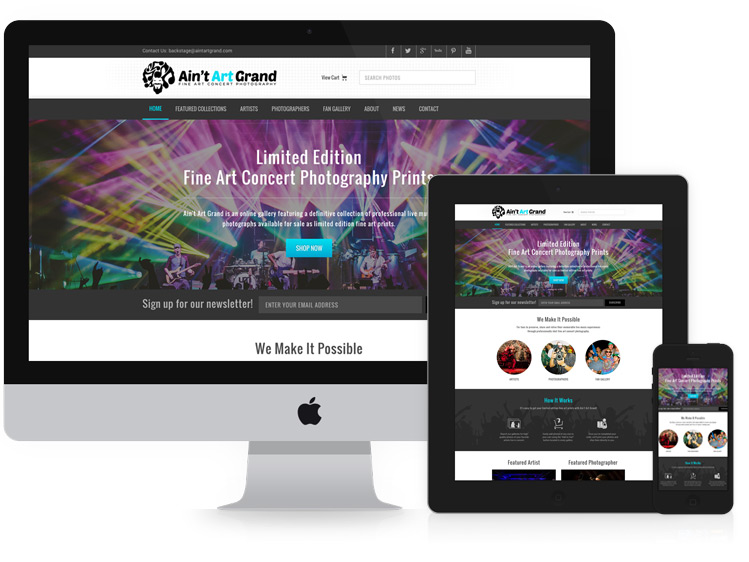 Do you want to get in contact. Fill in the form and hit send and I will get back to you as soon as possible.
Looking forward to connect.